2021 continues to be quite the whirlwind. One surprising positive aspect to come out of the ongoing pandemic has been a renewed interest in home updates.
It only makes sense though, right? As the majority of the population went through lockdown and working from home remains the norm, endless people are finally making a long-awaited decor plan happen or finding that they now must make a change to accommodate their post-COVID situation. 
Relatedly, an interest in sustainable furniture continues to rise. Over the past few years, sustainability has become a large focus within the fashion and beauty industries, with many companies adopting missions to produce less, modify supply chains, and include clean and organic ingredients and materials. 
With sustainable furniture companies growing in importance and popularity, it's important to know which ones are the best of the best. 
Check out our list of the top 7 sustainable furniture companies that are based and made in the USA. If you or a friend are looking to refresh a room in the home, these are the most stylish and most responsible sources for pieces you will love forever.
---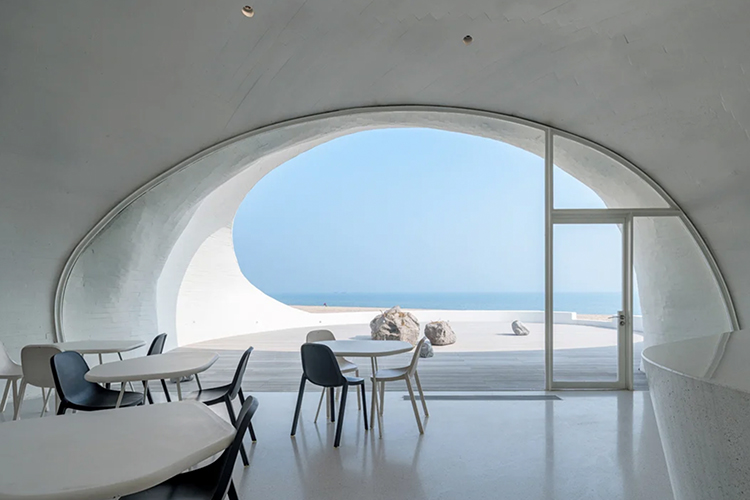 Emeco describes their company succinctly: We make chairs. In America. Often by hand. Mostly from recycled materials. But always to last.
What they don't say is how incredible their origins are. In 1944 they created their first chair, their 1066 Navy Chair, for warships and sailors. Life on a ship during World War II (or anytime) is obviously difficult. Items have to withstand salt water, salty air, and sometimes enemy fire. 
Emeco's process to make aluminum uniquely strong became the backbone for every chair they now make.  Each piece is stylish, timeless and built to last for the longhaul.
---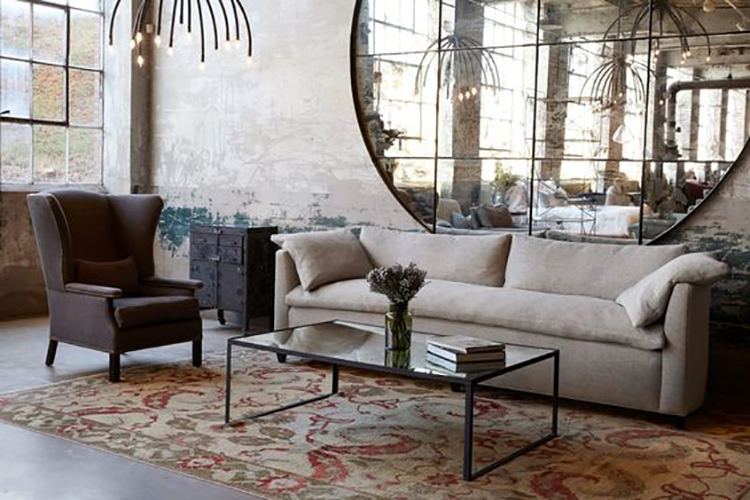 Cisco is another company with a great story. It's founder, Cisco Pinedo, grew up in a small, 20-family village in Mexico. His love and appreciation for sustainability started here, where his family grew everything they ate, built the houses they lived in, and traded for anything else. 
For nearly three decades now, his company has provided elegant and handcrafted home designs. It also has pioneered sustainable ecosystems within their Los Angeles community. From repurposing discarded materials into durable pieces, donating their spaces to local nonprofits and teaching employable skills to those in underserved communities, Cisco Home is a leader in sustainability in every aspect. 
Our favorite product pick? Their Havana Sofa. Its clean lines, rounded back, and customizable finish are all :chef's kiss::. 
---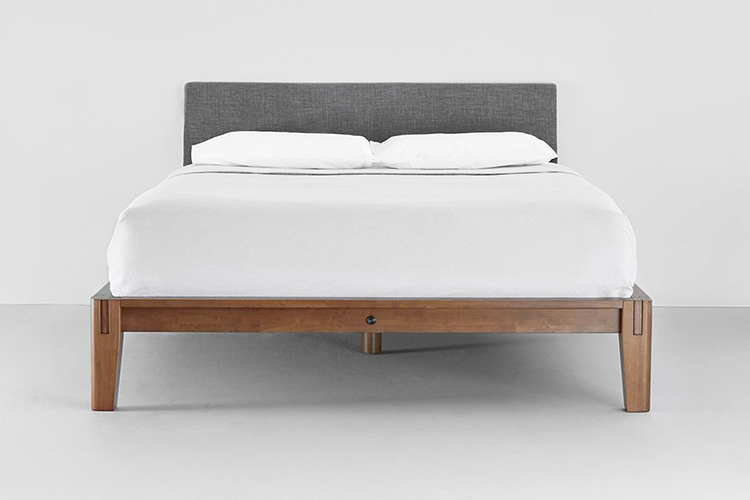 "A love for lounge & leisure, an appreciation for thoughtful craftsmanship, and a few, strongly-held beliefs." That's the Thuma ethos and we are more than here for it. 
They use environmentally friendly, upcycled and repurposed rubberwood, forgo styrofoam packaging, and work with the most qualified craftsman and eco-friendly factories.
Thuma started out with a simple yet daunting challenge: to craft a better bed. They found so many "quality" and high-end frames to be squeaky, difficult to assemble and move, and made of toxic materials. 
For two years, they designed and prototyped dozens of options, until they arrived at their perfect platform bed: The Bed. It's a simple name for an exceedingly thought-out and handsome design that's just as functional as it is stylish and sustainable.
---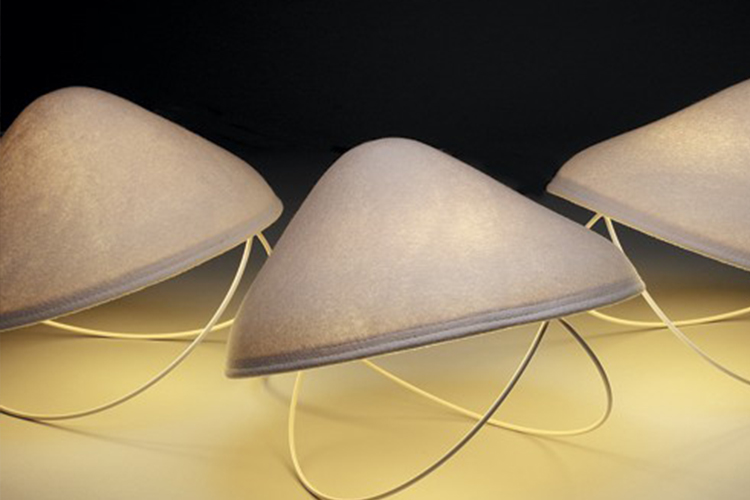 If your sustainable and interior design taste skews more funky and fresh, then you have to check out MIO Culture. They offer scene-stealing ceiling and wall tiles, adorable Shroom Lights, and room dividers on top of furniture and lighting. 
While MIO is in the business of creating sustainable products, their "true" mission runs deeper, as they strive to change the way consumers think about their purchasing decisions. They want sustainability to be something that everyone thinks about and seeks every day, and strives for everyone to come together to achieve zero impact. 
That's a tall order, yet something we all should be on board with. 
---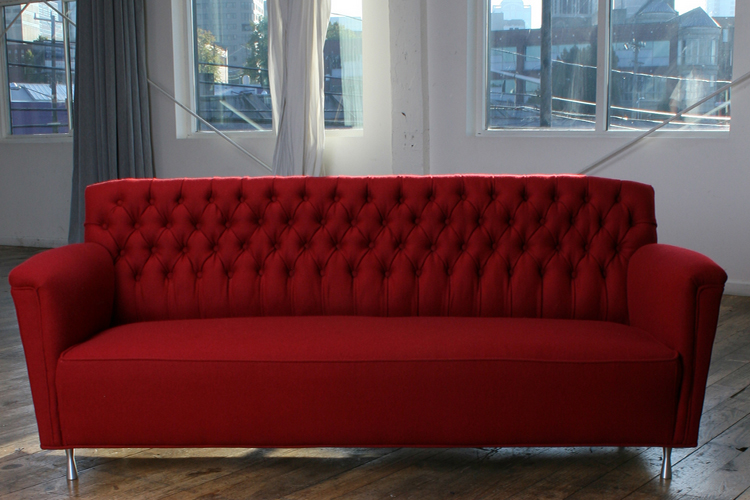 EcoBlanza crafts exquisite luxury organic furniture. Located in Seattle, WA, the company custom makes organic sofas, chairs, sectionals, headboards and more to your exact specifications. Each piece is handcrafted by their team of talented artisans, and white-glove delivered to your door.
EcoBlanza definitely takes sustainability to the next-luxury-level. They only make organic and toxic-free furniture in their workshop, and everything about their pieces denotes tastefulness and elegance and like its right out of Architectural Digest (which they have indeed been featured in numerous times). 
Furthermore, whether you have chemical sensitivities or just desire the the cleanest green furniture for your home and family, EcoBlanza delivers and then some.
---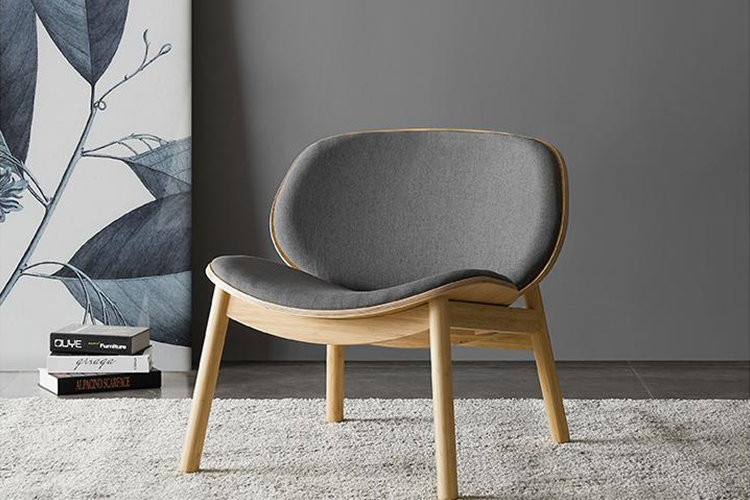 Did you know that bamboo is one of the Earth's fastest growing plants? And that it also releases approximately 35% more oxygen than an equivalent stand of trees? 
Greenington does. 
The impressive company crafts fine bamboo furniture out of sustainably harvested bamboo forests in China. Each bamboo culm used in the production of Greenington products is individually selected by a local farmer and harvested by hand. Additionally, 100% of the bamboo material is used right down to the sawdust, which is used to generate steam for their dry kiln room and press machines.
Any piece from Greenington is one that you will treasure for years to come. Their Danica Chair wonderfully marries mid-century lines with their modern sustainability. Even the bamboo wood is left unstained, with the appealing blond color achieved only using earth-friendly heat and pressure. Gorgeous!
---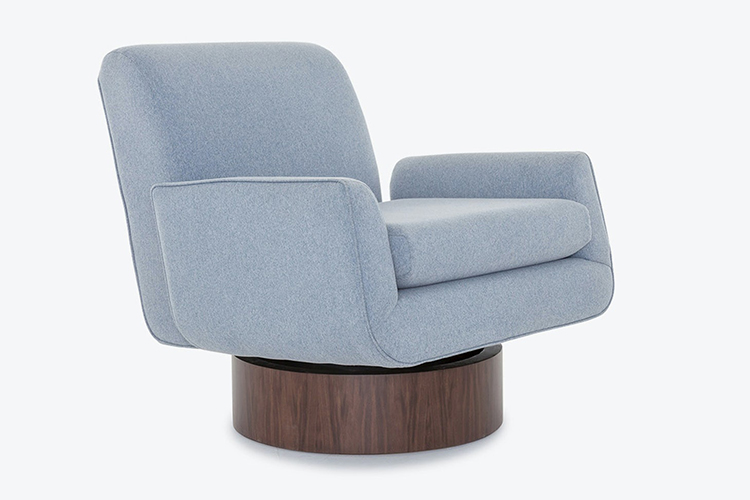 Joybird may be the most familiar name on our list. They've carved out an important place for themselves in a populated home furnishings market with their vibrant fabrics and mid-century influenced lines.
From sofa to sectional, to dining chairs and more, each Joybird piece goes through a rigorous system of quality-control checks to ensure they exceed a high standard of perfection.
But what makes Joybird stand out to us, is their commitment to sustainability through their giveback program: With every order, they plan more trees than are used to create their products. Currently, they've planted over 350,000 trees and show no signs of stopping. So go on and grab that Bingham Swivel Chair and feel even more amazing about your purchase.